Sunday, September 10th, 2023
Vegetarian (Veg), Gluten Free (GF), Vegan (V), Dairy Free (DF)
Orders must be received by Noon on Thursday, September 7th, 2023
Bourbon Fig Glazed Pork Tenderloin with Sweet Potato Mash and Roasted Brussels Sprouts
Korean Beef Sloppy Joes with Potato Wedges and Asian Slaw
(GF option available – ADD in Notes during Checkout)
Smothered Chicken Burritos with Mexican Rice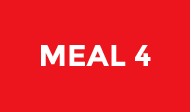 Apple Cider Pork Chops with 5 Cheese Mac N' Cheese and Green Beans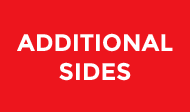 SIDE ONE: Sweet Potato Mash

SIDE TWO: Roasted Brussels Sprouts
SIDE THREE: Potato Wedges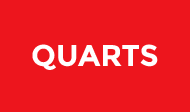 Basil Pesto Tortellini Salad - SOLD OUT
(Artichokes, Black Olives, Mozzarella Cheese, Tomatoes, Onions)
Orders must be received by Noon on the Thursday before delivery.
HALF order Meal
$25 +TAX
(serves 2 people)
FULL order Meal
$50 +TAX
(serves 4 people)
One Side
$10 +TAX
(2 servings)
Quart
$18 + TAX
(2 servings)

(Cauliflower Rice w/Peas and Carrots)
Sorry – THIS ITEM IS SOLD OUT!
Made-from-scratch, prepared meal service.
Sorry! Closed This Week September 17th - 23rd!
Tiff's Take Out is Closed This Week as We Deal with Some Family Medical Issues.

Thank you for your Support! We will notify you as soon as we reopen!

Sign up for our mailing list below to never miss a Menu, PoP Up Special, or Order from Our Catering Menu!
There is no commitment required; order as little or as much as you want to each week. Feel like ordering one week but not the next, no problem! Customers also can order meals for people having babies, new homes, or who are needing some TLC.
Also, if you have dietary restrictions or allergies, please let us know, so we can do our best to work with you on meal selections.
The menu will be posted on our Facebook Page and here on our website by Monday for the following week.
Place your order by using the menu above.
The meals will then be ready for delivery on the following Sunday. (Delivery only available within a designated radius.)
We look forward to feeding you!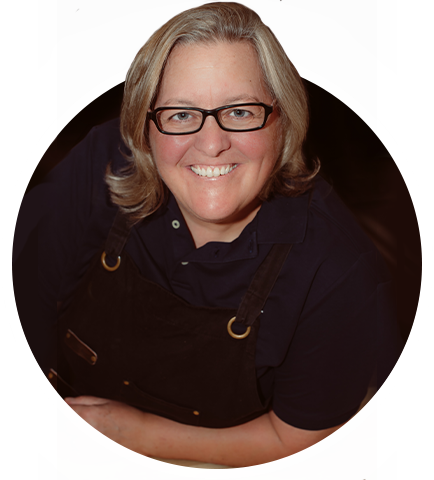 Nothing brings me more joy than making people happy with food! I have always had a passion for cooking and it has been my dream to start my own business doing what I love. So, after years of planning and working towards my goal, I have started my own business called Tiff's Take Out! I created Tiff's Take Out because it combines my passion for creating great tasting food and my desire to bring family and friends together over a good meal.
It would be my pleasure to cook for you and your family. To give you the gift of spending time together or relaxing after a long workday and letting me do the grocery shopping, chopping, grilling, and roasting for you.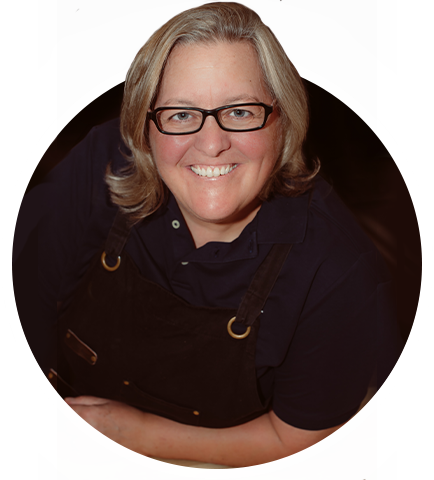 And get each week's menu delivered right to your inbox.